You are here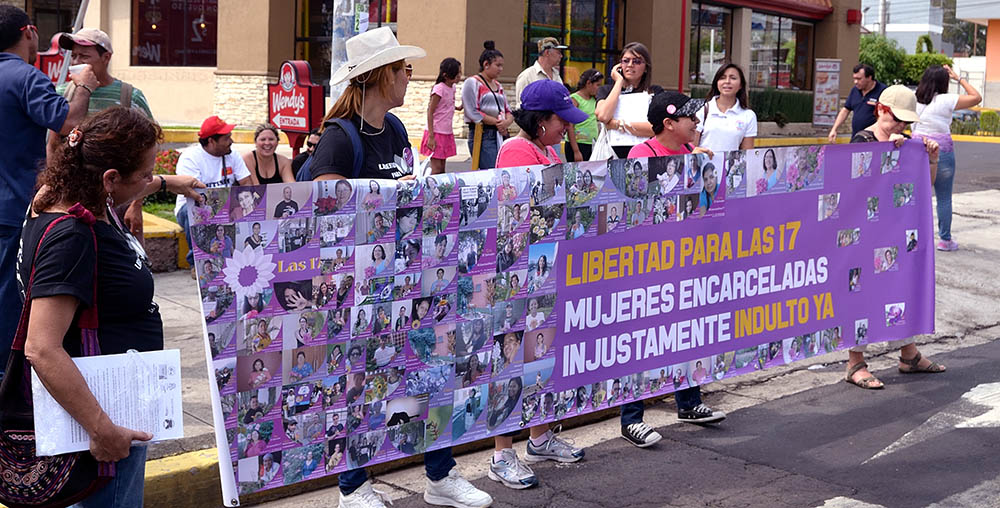 AWID spoke with Alejandra Burgos, from «Colectiva Feminista para el Desarrollo Local» (Feminist Collective for Local Development) and Morena Herrera, President of  «Agrupación Ciudadana para la despenalización del aborto» (Citizens' Group for the Decriminalization of Abortion) about the new wave of slander attacks that both organizations have been receiving from religious fundamentalist groups in El Salvador.
El Salvador is one of seven countries in the Latin American and Caribbean region where abortion is forbidden on all grounds. Not only are women who have had a spontaneous abortion or need an abortion criminalized, pro-life Catholic fundamentalist groups also carry out smear campaigns against activists who defend these women, using both virtual platforms and, in this case, one of the major newspapers in El Salvador, which has links to fundamentalist groups among its most senior staff.
- See more at: http://www.awid.org/news-and-analysis/smear-campaign-against-woman-human...