You are here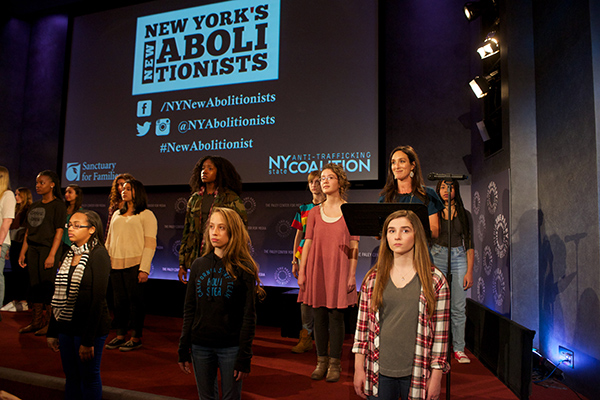 Excerpt: The Trafficking Victims Protection and Justice Act can absolutely be a game changer. But, like any law, it makes no difference if it is not enforced. And this is a significant task.
Sarah's experience with our criminal justice system signals a need for change.
Specifically, we need widespread police training not only about the new law, but the complexity of exploitation and best practices for prevention. Police departments must continue to shift perspectives on prostitution.