You are here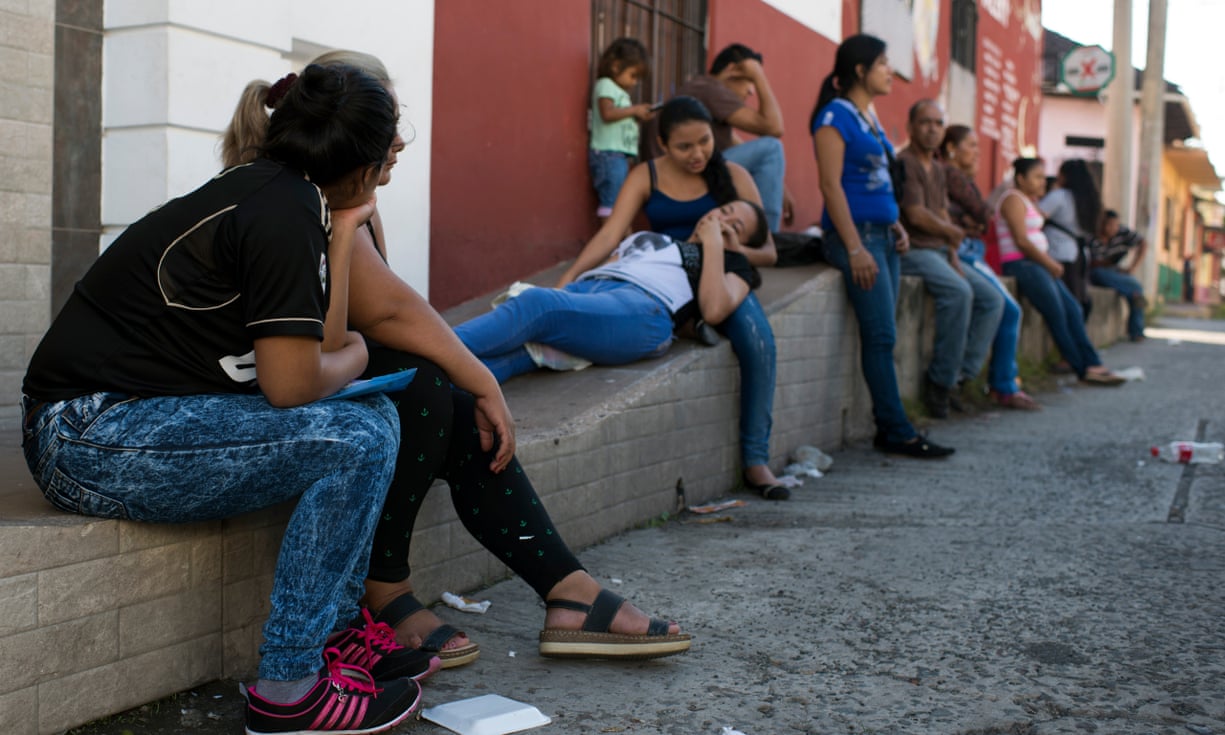 Sexual exploitation that the UN says amounts to slavery is forcing girls and their families from El Salvador, Guatemala and Honduras to seek refuge in Mexico
Sara Rincón was walking home from college in the capital of El Salvador when she was confronted by three heavily tattooed gang members who had been harassing her for weeks.
The group's leader – a man in his 30s, with the figure 18 etched on to his shaven head – threw her against a wall, and with his hands around her neck gave her one last warning.
"He said no woman had ever turned him down, and if I refused to be his girlfriend, he would kill me and my family. I didn't want to leave home but after that we couldn't stay; we left for Mexico in the middle of the night," said Rincón, forcing a smile through her tears.
Increasing numbers of women and girls are fleeing El Salvador, Guatemala and Honduras amid mounting evidence that criminal gangs are systematically targeting adolescent girls as sexual slaves. 
.... 
Of the 32,142 female migrants detained by Mexican immigration agents in the first nine months of this year, almost one in three were under 18. Almost 15,000 12- to 17-year-old girls from Central America's northern triangle – Guatemala, El Salvador and Honduras – have been apprehended here since 2014.
......Forcing women and girls into sexual activities with gang members is prima facie evidence of modern slavery, according to Urmila Bhoola, the UN's special rapporteur for contemporary slavery.
"The forced recruitment of girls and young women into gang-related activities, and especially being forced into prostitution through providing 'conjugal visits' to gang members in prison, are extreme forms of sexual exploitation and human degradation that involve exercising powers akin to the right of ownership over these individuals," Bhoola said.
"Gangs reflect the deeply patriarchal power structures that prevail in this region," she said. "It's a problem affecting millions of women and girls."