You are here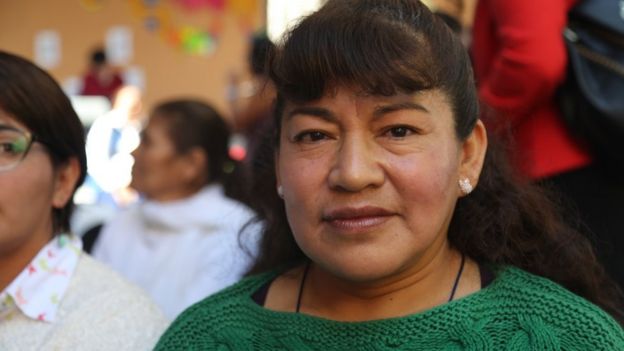 It is an early start for 42-year-old Magdalena Urbano Blas. Every weekday morning, her alarm clock goes off at four o'clock.
She prepares lunch for her two children, 10-year-old Diego and Viviana who is about to turn 15. She kisses them goodbye and her father walks her to the bus stop.
Her journey to work as a house-keeper involves three buses and takes two hours from her home in the south of Mexico City.
Magdalena works eight hours a day, cleaning a wealthy family's apartment and looking after a toddler.
After work, she makes the long journey back in the evening, only to start all over again before dawn the next day.