You are here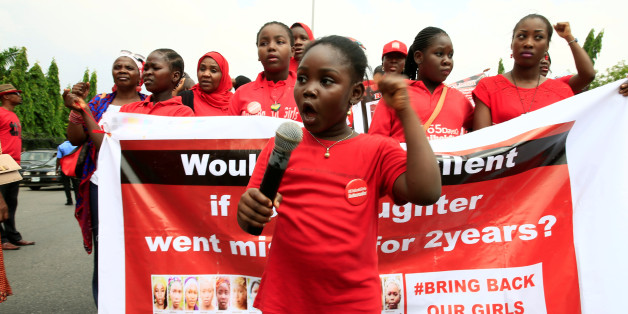 Almost two years ago, when the Chibok girls were snatched from their beds in the darkness and tossed into oblivion — I penned an essay that basically thwarted any hopes we had for their safe return.
But prior to that — about a week before the unthinkable transpired — I had an insightful conversation with a good friend of mine about the country of my heritage.
Nigeria. There is no specific way to establish the bipolar relationship I have for a nation that treats its citizens with such disdain.
Growing up in Nigeria taught me to truly appreciate the fact that I was also American. I knew there would be a way out when I was all grown up and ready to claim my birthright.
Funny thing is that now that I'm all grown up and claimed what's rightfully mine — there is still the feeling of not belonging.
Anywhere.
SEE ALSO: Malala's Open Letter to Parents of the Kidnapped Chibok Girls – 
AND: