You are here
It has been a catastrophic case for both 'Sarah' the victim and the public. Here are the key questions that need answering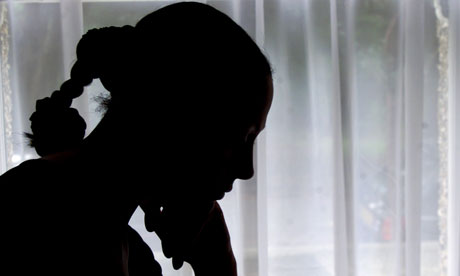 There are big questions for the justice professionals in the saga of "Sarah", whose conviction for perverting the course of justice by wrongly retracting a rape allegation was upheld on Tuesday by Lord Judge, the lord chief justice.
It would have been hard for the court of appeal to reverse a guilty plea, tendered at trial, by a woman of full age, legally represented and who, on Lord Judge's view, committed this crime. It might be said if you wanted to avoid that conviction you shouldn't be starting at the court of appeal.
It is a catastrophic case for the already sexually and physically abused victim, who has now been imprisoned, separated from her children and, unless there is an appeal to the supreme court, will be a criminal for the rest of her life. It is equally catastrophic for the public, since a man the authorities were satisfied had raped Sarah and who broke bail and perverted justice is not only free but has never been prosecuted.
continues...
http://www.guardian.co.uk/commentisfree/2012/mar/14/falsely-retracted-rape-claim-questions?CMP=twt_gu