You are here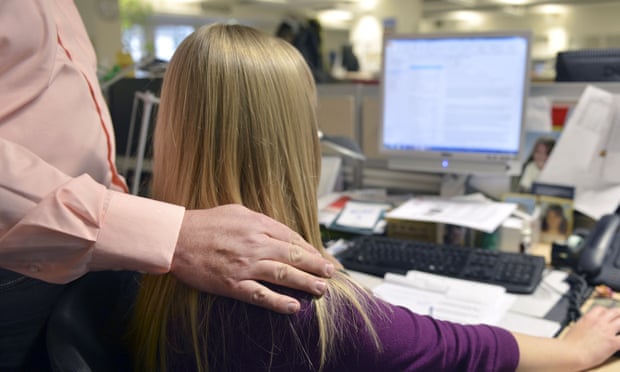 Trainings' use of 'cartoonish, unrealistic' examples could be partially to blame for men's subsequent dismissal of allegations, says Berkeley professor
Sexual harassment courses aimed at preventing workplace discrimination can have the opposite effect, making men less capable of perceiving inappropriate behavior and more likely to blame victims, according to academic studies that cast doubt on traditional training programs.
One researcher who has questioned the effectiveness of harassment prevention classes is Lauren Edelman, a professor of law and sociology at the University of California Berkeley, the prestigious school that has been at the center of a series of high-profile faculty misconduct scandals in recent months.
"Sexual harassment training may, in fact, make it less likely that males will recognize situations that are harassing," said Edelman, a faculty member in the renowned UC Berkeley law school, where Sujit Choudhry resigned as dean after he was found to have sexually harassed his executive assistant. "Sexual harassment training may provoke backlash in males."
Studies testing the effects of harassment training are very limited, but some research has suggested counterintuitive and troubling consequences – that after men complete trainings, they may be more inclined to brush aside allegations and discount victims.
Some researchers believe trainings have no positive effects, tend to be more about legal cover than meaningful prevention or may even have unintended negative consequences – raising serious concerns about the way colleges and companies heavily focus on training as a solution to harassment.