You are here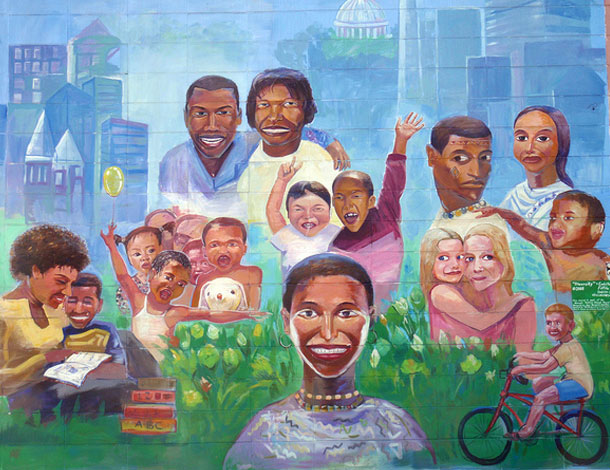 This 15 May is the International Day of Families. So what's this all about - and what do families, human rights and gender justice have to do with one another?
---
Established principles of international human rights law uphold the rights of all individuals within families to be
free of coercion, violence and discrimination;
free to found families on an equal basis; and
free to become a part of diverse forms of families around the world.
Yet today we stand witness to ongoing violations of these intrinsic rights across regions - including intimate partner violence and child abuse, harmful practices, stigmatization, and unequal family laws - and the failure of states to ensure these rights and to hold perpetrators accountable.
And at the same time, conservative actors are leading the charge at the UN and other human rights spaces to undermine and chip away at our rights protections themselves. Ironically, many of these actors use emerging discourses around 'the family' to defend violations committed against family members, to bolster and justify impunity, and to restrict equal rights within and to family life.