You are here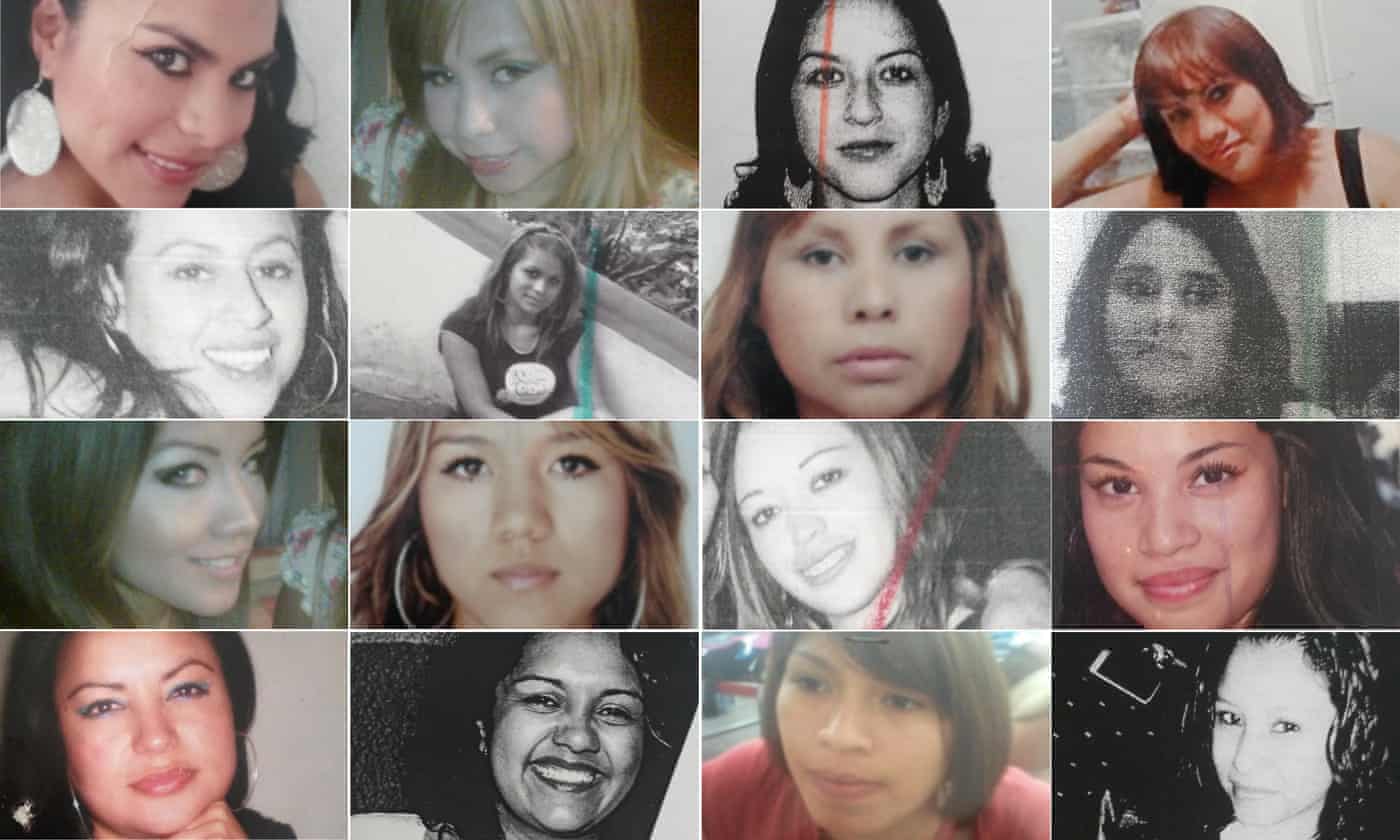 At least 50 women disappeared in the Veracruz capital of Xalapa over three nights in 2011 – just some of the thousands of victims in the 10-year battle against drug trafficking
Excerpts: 
***  "A man in normal clothes came saying he was from the human rights department, and was going to photograph my injuries in the bathroom. He raped me," said Rosales, in a prison interview in Mexico City.
During the attack a uniformed marine entered the room. "He offered to help; he raped me too."
*** Official records indicate almost 7,000 women and girls have disappeared since 2007. But activists say the reality is much worse. The government register of the missing includes 164 women from Veracruz, yet a local monitoring group has documented almost 500 cases of girls and women who have vanished in the past three years alone.
Rupert Knox, Amnesty International's lead investigator in Mexico until 2015, said: "In this climate of corruption and impunity – where security policies are determined by links between criminal networks, party politics and business interests – opportunities for targeting women and girls are closely connected with the knowledge that no one will do anything serious to protect them."
Between 2007 and 2015, almost 20,000 women were murdered – a 49% increase on the previous decade, according to the National Statistics Institute (INEGI).