You are here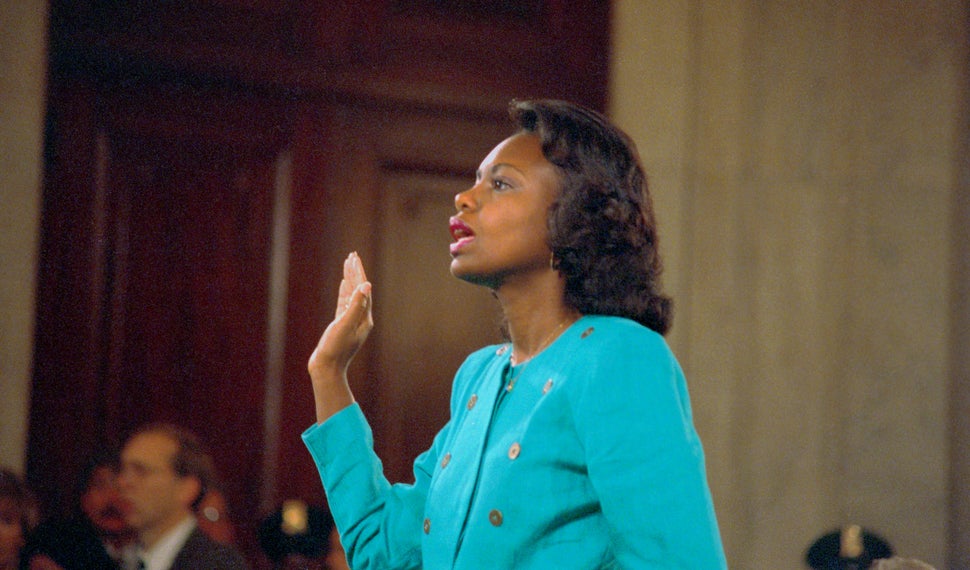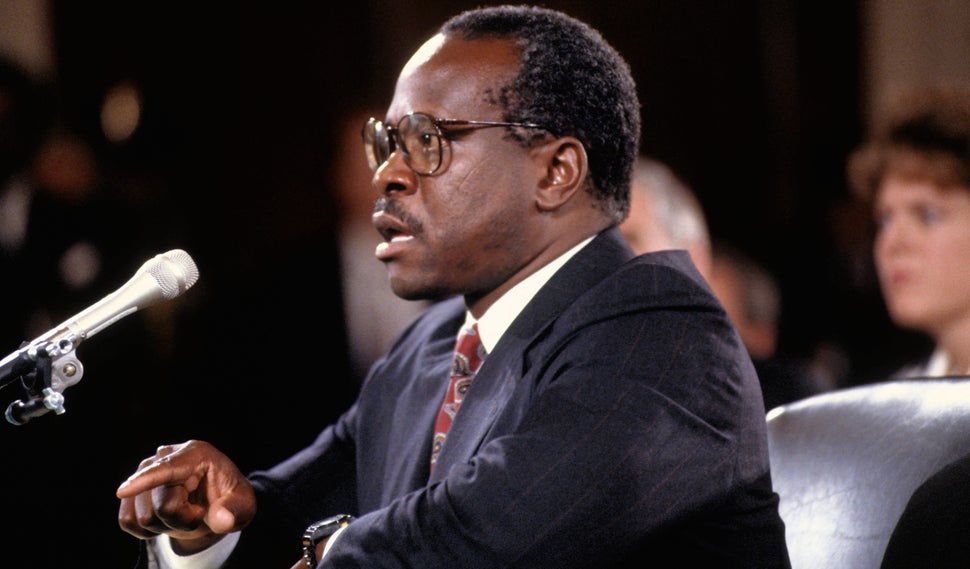 EXCERPT: 
.......
The Other Witnesses
Biden's most divisive and perhaps most significant decision was not calling other three womenwho could have strengthened Hill's allegations against Thomas to testify. While the women's interviews with committee staff were entered into the record, that did not have the same impact as public testimony.
One of the women was Angela Wright, who worked with Thomas at the EEOC. She said Thomas asked her about the size of her breasts, pressured her to date him, commented on the physical appearance of women in the office and showed up at her apartment one night without warning. Unlike Hill, however, Wright said she considered Thomas' behavior obnoxious but not sexual harassment.
Wright had complained of Thomas' unwanted behavior toward Rose Jourdain, a colleague at the EEOC at the time. As Mayer and Abramson wrote in their account of the trial, Jourdain independently remembered the "bra size" incident and also recalled Wright telling her Thomas had talked about the sexiness of her legs.
Sukari Hardnett was the third woman. She worked for Thomas at the EEOC after Hill left but said Hill's account of his behavior rang true.
"Clarence Thomas pretends that his only behavior toward those who worked as his special assistants was as a father to children and a mentor to proteges. That simply isn't true. If you were young, black, female and reasonably attractive, you knew full well you were being inspected and auditioned as a female," she said in her statement, adding, "Women know when there are sexual dimensions to the attention they are receiving. And there was never any doubt about that dimension in Clarence Thomas's office."