You are here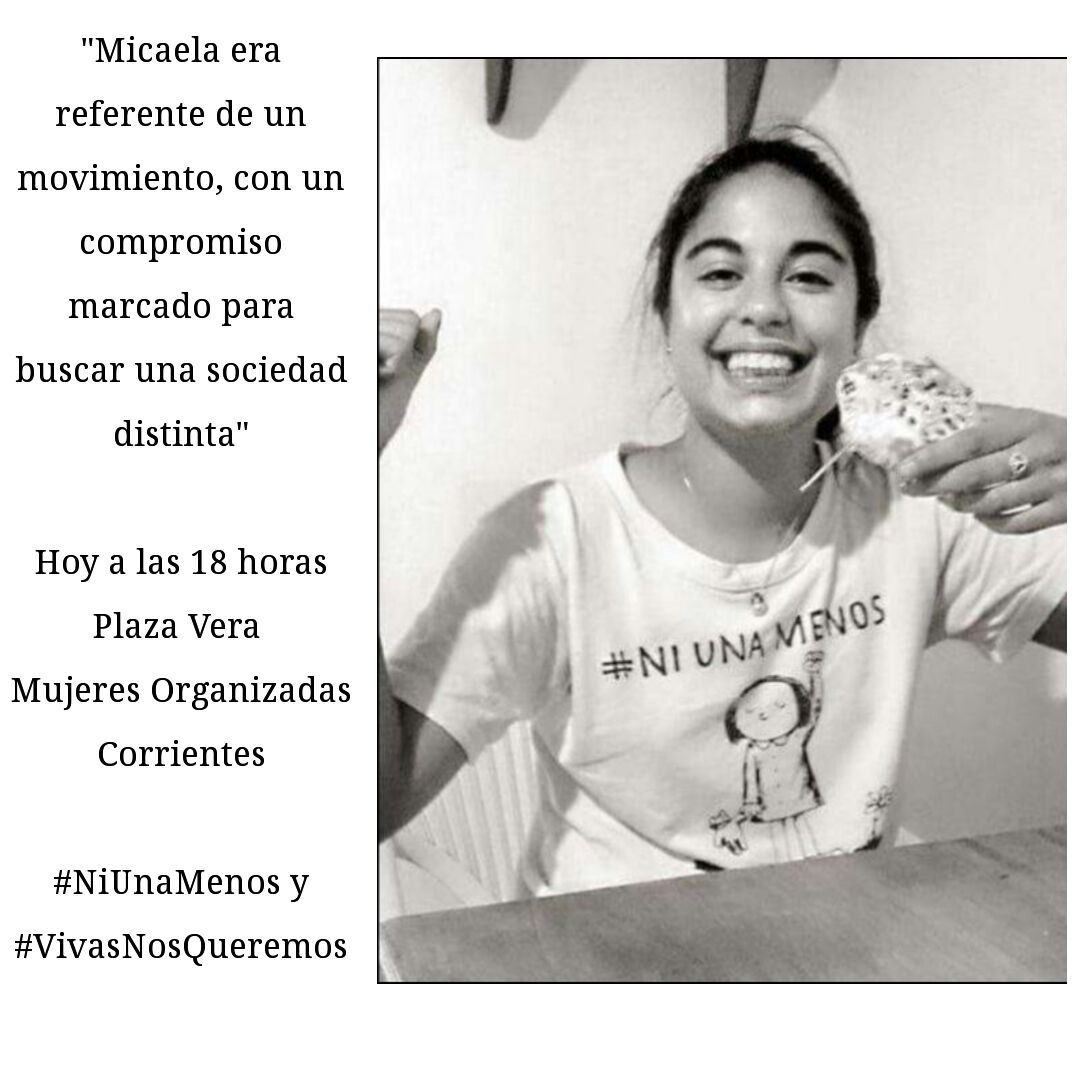 She had been involved in "Not one less" ("Ni una menos" in Spanish) protest movement that began in Argentina in 2015 and spread across Latin America and the world. The protests were resurrected in June 2016 to commemorate the anniversary of the movement and in October 2016, after three men were accused of the rape and murder of 16-year-old Lucia Perez in Mar del Plata.
A police dog located Garcia's body on Saturday next to a tree in the outskirts of Gualeguay, naked and in an advanced state of decomposition, according to local police. Her family is now awaiting the result of the autopsy, which is to provide more information about the circumstances of her death.
Sebastian Jose Luis Wagner, 30, was arrested a day before the body was found. He had been jailed for nine years in 2012 for raping two women in 2010, but it emerged this weekend that a judge ordered his early release in July 2016 after he had completed only half his sentence.
In a statement, Fabiana Tunes, president of the government-linked National Council of Women, said: "We have two people responsible, both of whom are a product of a socio-cultural system that is sexist and patriarchal. On the one hand, the killer and on the other the judge, Carlos Alfredo Rossi, who decided to turn a deaf ear to the report of the provincial prison service and to the opinion of the prosecutor's office that advised against [Wagner's] release."
According to Tunes, failure of the the justice system highlighted the need for gender awareness. "This is something on which we are working hard," she added.