You are here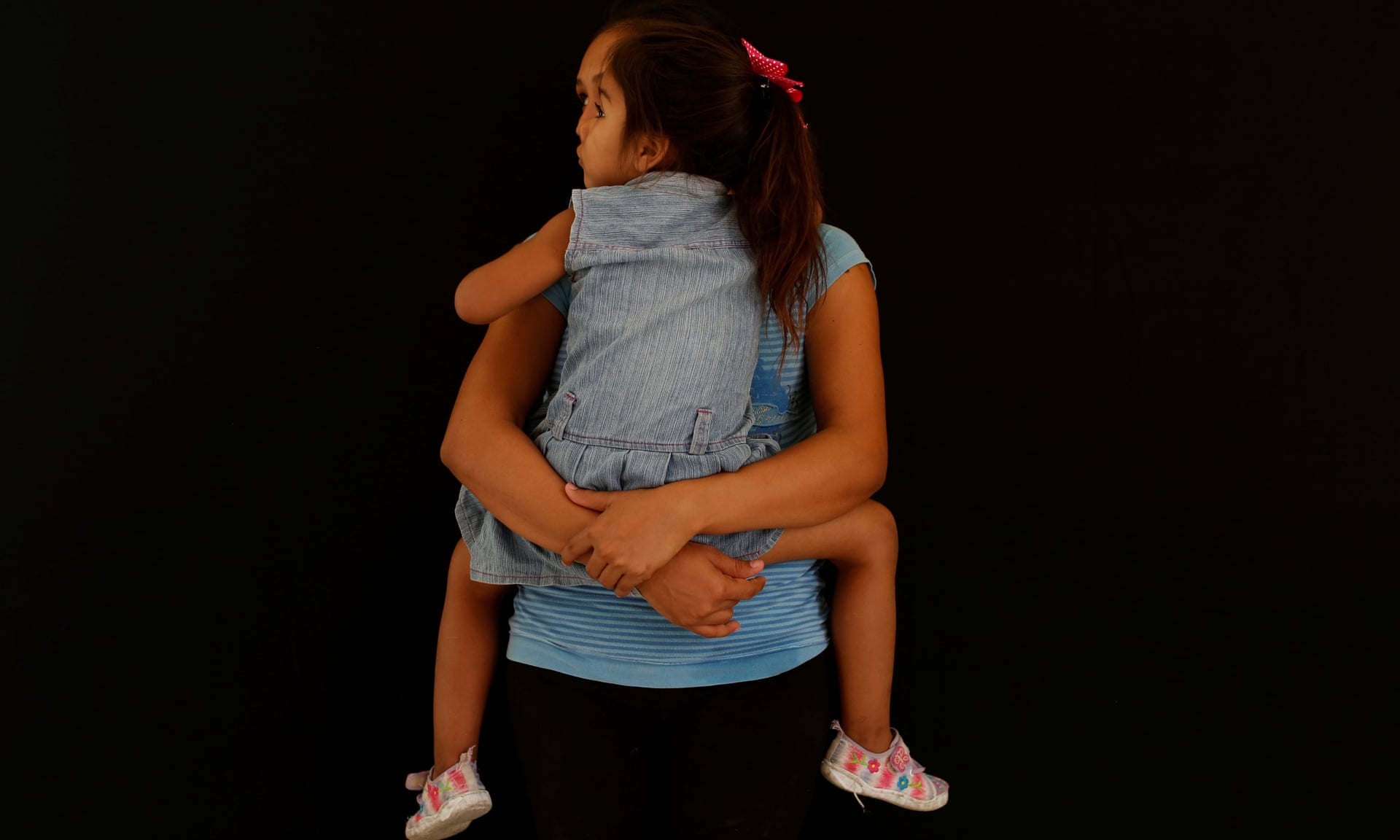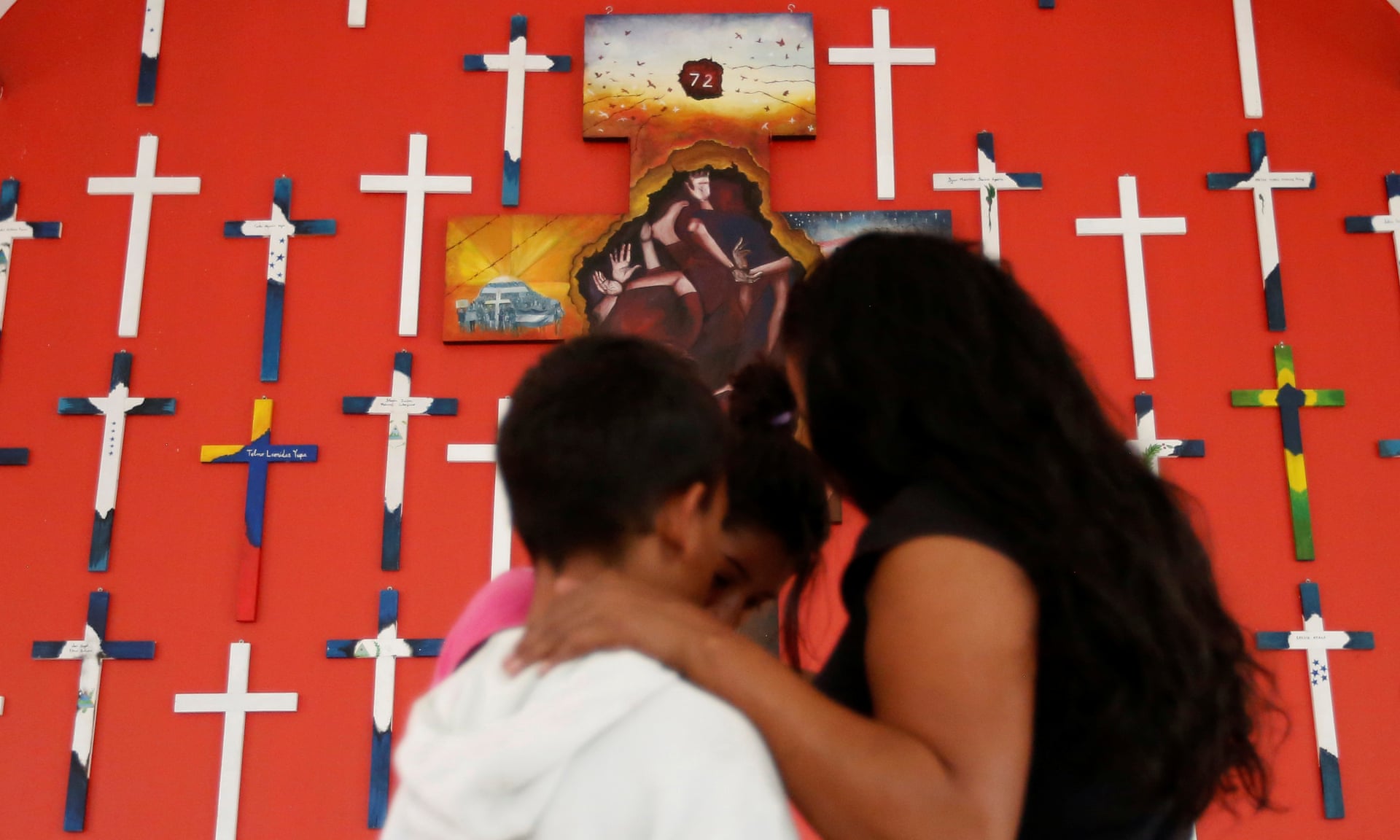 More Central American women are fleeing their homes, crossing borders to escape domestic violence in the region with the most female murders in the world
In the end it was a cup of coffee laced with poison that compelled Josefina Nieto to run for her life.
Nieto, 41, fled Guatemala with her youngest son last summer after surviving years of sexual, physical and emotional abuse from her husband, who she married at the age of 12.
A few months earlier, Nieto, a midwife, had obtained a restraining order against her husband and asked for a divorce after he falsely accused her of having an affair.
Her husband, a 52-year-old teacher and former police officer, was briefly detained after flouting the restraining order but returned home after paying a small fine. He warned her against going back to the authorities – "Till death do us part," he said.
With no safe house or family to turn to, Nieto squatted in an abandoned house for several weeks with the two youngest of her five children until they were evicted by police. Out of options, they were forced to return home.
Just a few days later, Nieto was taken to the hospital after drinking a poison-laced cup of coffee prepared by her husband.
Even then the authorities didn't arrest him, and instead advised Nieto to get a divorce.
"I