You are here
The human rights experts concluded that the country falls far behind most others.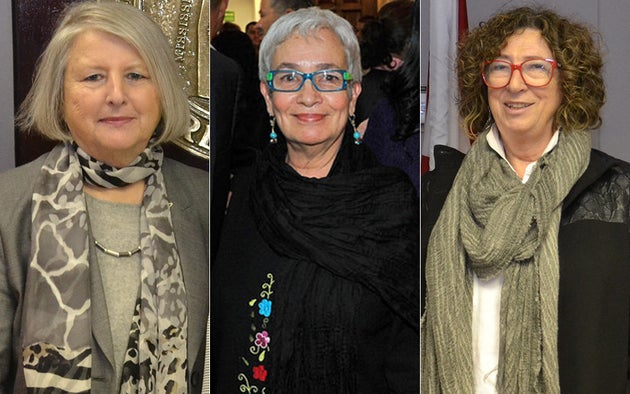 Lt. Gov Kay Ivey/Guillermo Padres Elias/Flickr
A delegation of human rights experts from Poland, the United Kingdom and Costa Rica spent 10 days this month touring the United States so they can prepare a report on the nation's overall treatment of women. The three women, who lead a United Nations working group on discrimination against women, visited Alabama, Texas and Oregon to evaluate a wide range of U.S. policies and attitudes, as well as school, health and prison systems. 
The delegates were appalled by the lack of gender equality in America. They found the U.S. to be lagging far behind international human rights standards in a number of areas, including its 23 percent gender pay gap, maternity leave, affordable child care and the treatment of female migrants in detention centers.
The most telling moment of the trip, the women told reporters on Friday, was when they visited an abortion clinic in Alabama and experienced the hostile political climate around women's reproductive rights.