You are here
A new study of law firm hiring offers clear evidence of privilege.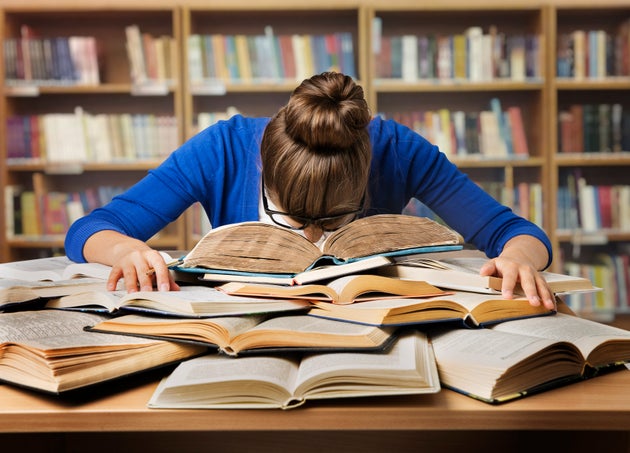 INARIK VIA GETTY IMAGES
James Cabot and Julia Cabot seem like the kind of law school students high-paying law firms like to recruit.
Their resumes and work experience are nearly identical. Both of them attend respected institutions and have worked their way to the top 1 percent of their classes. Their schools aren't among the very top-tier institutions where the big firms do most of their recruiting ― Harvard, Yale, et al. ― but they're still well-regarded.
What's more, James and Julia clearly come from economically advantaged backgrounds, the kind that firms admit make candidates a strong "cultural fit." On their resumes, James and Julia each note their interest in classical music and polo. They both mention their experience on their college sailing teams. When people talk about "elites," they're talking about people like James and Julia Cabot.
Yet when law firms looked at their resumes ― which, again, were totally the same but for their gender ― recruiters were three times more likely to call James in for an interview, according to a study first published last year in American Sociological Review and recently written up in Harvard Business Review.
In a follow-up survey and interviews, the researchers learned that lawyers discounted Julia Cabot's credentials ― indeed, the credentials of any economically advantaged woman ― because of a belief that she would eventually leave the workforce to become a stay-at-home